WLAN HOTEL
Offering high quality and reliable Internet access to your guests is crucial nowadays. We have the solution to have you worried about your business and not your Internet.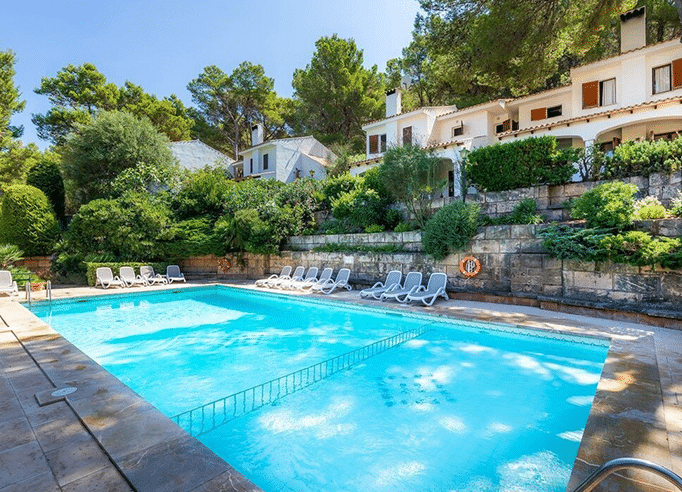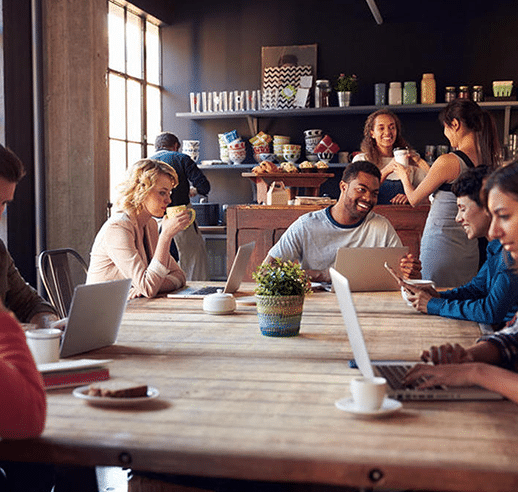 WLAN COFFEE
We can create a hotspot solution that you can use to attract more customers and maintain the existing ones. Give them the opportunity to post online how happy they are in your place or work losing track of time and buying more products from you.
The average time a person spends on a coffee shop without internet is less than 15 minutes, consuming on average a coffee. When a coffee shop has internet access, that average increase to 30 minutes and the client consumes at least 2 coffees or any other product.
WLAN SHOPPING
In a connected world shopping while online is a must nowadays. Keep your shoppers busy online and increase your visitor rate, turning your per square feet higher than ever.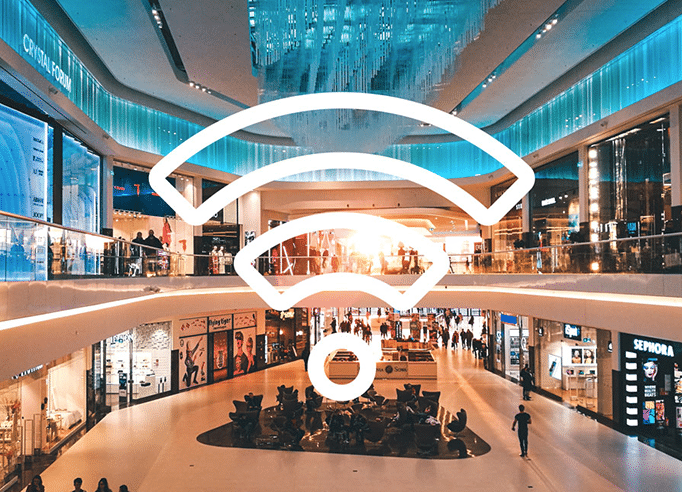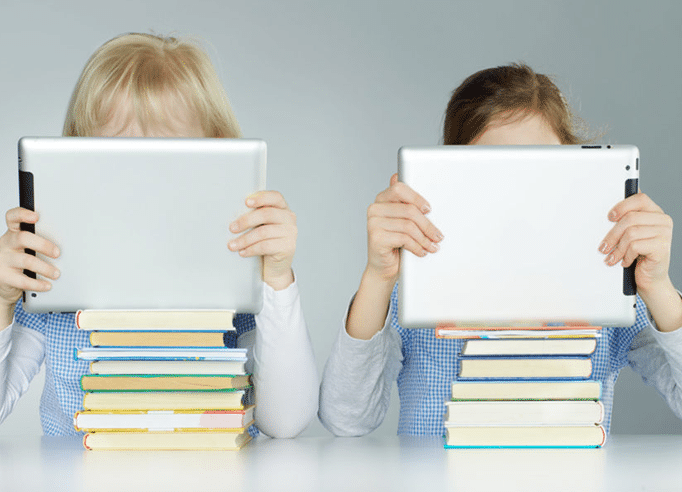 WLAN EDUCATION
We have a unique solution that can be integrated with basically any service in your school, from the access to the internet to the access to school contents and interaction between the devices,provide you with powerful tools to have full control over who is using and what is being used.
What We offer Mutiple Applications:
What Does Your Hotel & Hospitality Venue Get with Wi-Fi?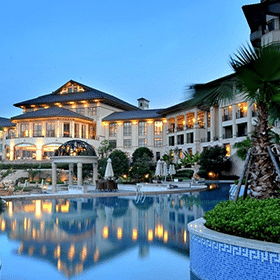 "The new CAP1200 devices fit in very well with the look and feel of the resorts and guests were very satisfied with the quality of Wi-Fi that it delivered. Thanks to the Controller's automated configuration features, deployment was fast and it saved us valuable time and money."
— Huizhou Sheraton Hotel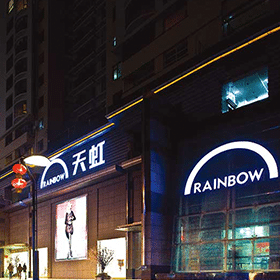 "We are very happy with QILTON's Wi-Fi solution: it not only delivers high and stable performance, keeping our guests satisfied, but it also allows for central management, this way providing simple operation, and it fits in well with the Mall's architecture and elegant design."
— Rainbow Shopping Mall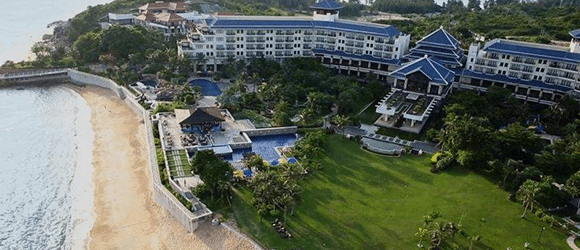 Huizhou Sheraton Hotel
Huizhou Sheraton Hotel upgraded their Wi-Fi network to keep up with the competition in providing a solid Wi-Fi service to guests. Almost 400 CAP1200 devices were deployed, on average keeping ~500 devices online concurrently and delivering 20+Mbps per client device.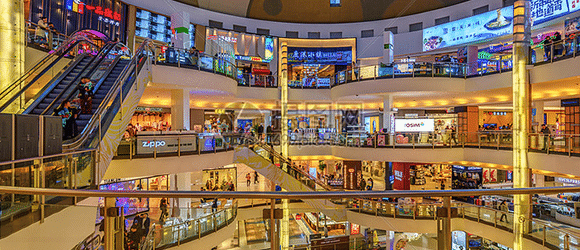 Rainbow Shopping Mall
The Rainbow Shopping Mall needed a high-density, wireless seamless solution for providing Wi-Fi to its guests. The answer was to deploy 155 CAP1750 devices, which were delivering stable high-speed internet to full spots across 6 floors.