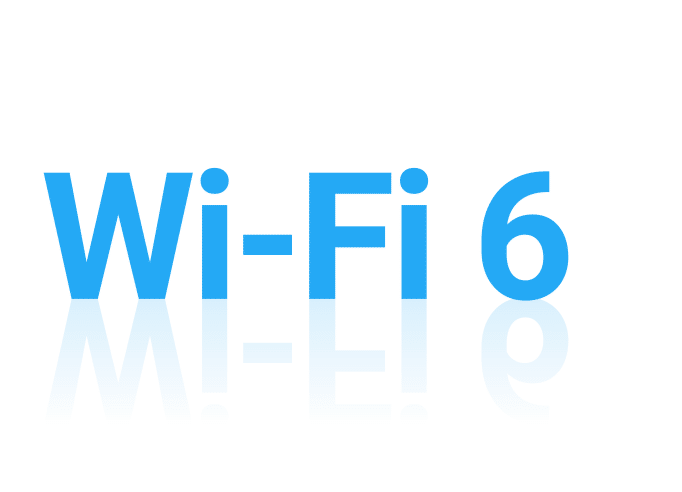 Wi-Fi 6 11ax for the Enterprise-Minded SMB
QILTON offers enhanced wireless features, such as OFDMA, MU-MIMO, and spatial reuse, to experiment with greater capacities, stronger connections, and future capabilities. Deploy with higher efficiency in dense wireless client environments, such as stadium, exhibition center, airport, train station, library, shopping mall, etc
The new Wi-Fi 6 technology builds upon real-world deployment of Wi-Fi 5 (802.11ac). The stronger, steadier, and more efficient, 802.11ax enables more efficient channel use, reduces latency between AP and client devices, and provides other groundbreaking features.
The new standard offers quadruple the capacity for more devices than WiFi 5. 160MHz channel utilization capability increases bandwidth and transmit beamforming enables higher data rates.
Greater Distance Coverage
The Long Signal OFDM enlarges guard interval, which offers a much broader multipath tolerance, reduces overhead and bolsters throughput, making outdoor WiFi more reliable and dependable.
Comes with a higher modulation scheme of 1024 QAM, each symbolcarries 10 bits rather than 8 bits, which results in a 25% data rate increase.
Allows for resource unit allocation in a given bandwidth so more clients can share the same channel instead of waiting, while also improving efficiency by combining different traffic types.
Serves eight users in either uplink or downlink and delivers four simultaneous streams to a single client, enables APs to concurrently handle more devices.
Target wake time, concept from IEEE 802.11ah as a centrally managed power-saving mechanism, significantly improves network efficiency, and reduces power consumption for battery-power devices, so they last longer.
Cloud-Managed Smart Access Point
QILTON can offer what you need to complete your Wi-Fi solution. We can provide a wide selection of AP hardware with customizable software to easily integrate with cloud, or we can provide a tailor-made total solution to meet your needs.
The Cloud Wi-Fi dashboard gives visibility into the network users, their devices, and their applications. Armed with rich analytics, administrators can quickly create access control and application usage policies, optimizing both the end-user experience and network security.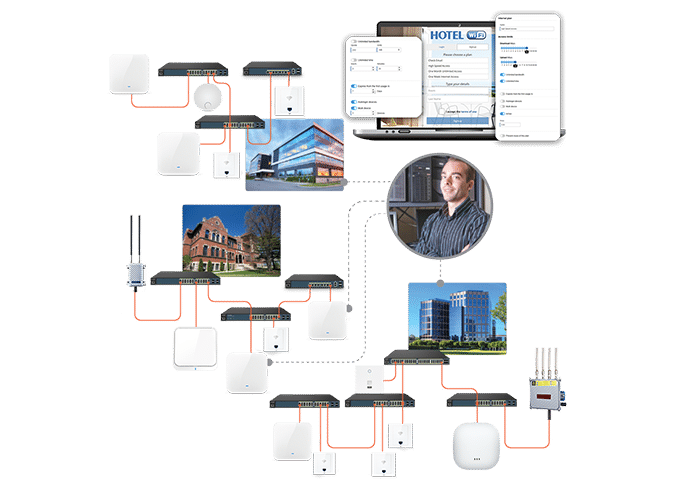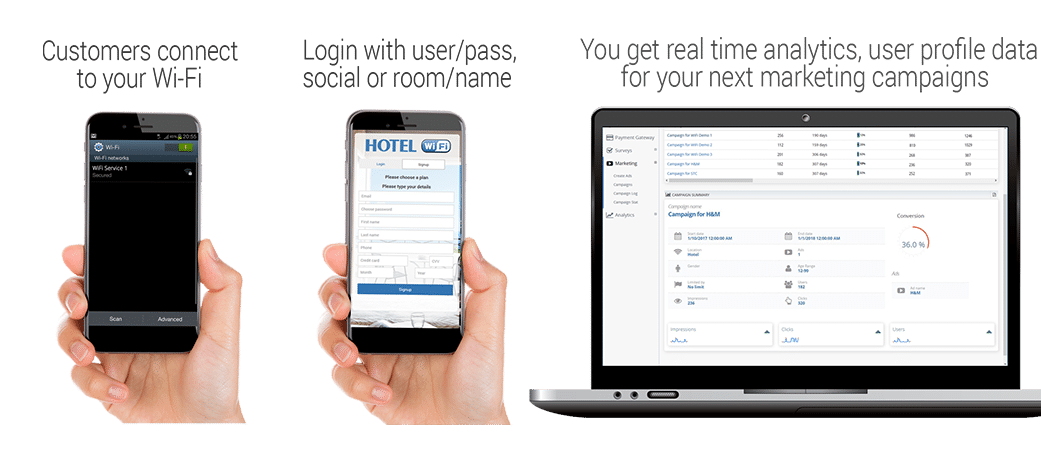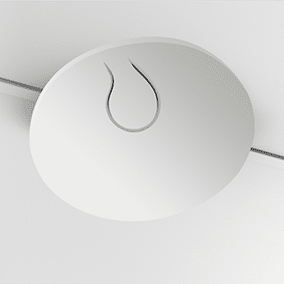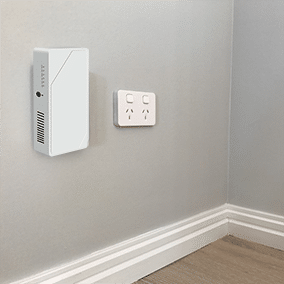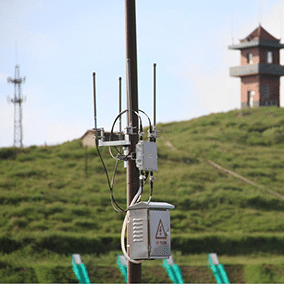 Customized Installation Solution
We provide versatile installation options and design the best solution to perfectly fit all your needs and requirements.
Wall/ceiling mount, in-wall solution, wall plug, junction plate, din rail, pole mount, etc.
2T2R 4T4R architectures
11ax Wi-Fi6
2.4G / 5G single band, dual-band, Tri-radio available
802.3at PoE power in supported
TPM, Watchdog options
BLE, Z-Wave, Zigbee options
Special design for thermal solution
Affordable & Easy Deployment & Easy Maintenance
Specially designed for SMB/SME Wi-Fi